You're Here Because You Have A Problem
Actually, you have a few problems.

You're good at what you do, you have testimonials, but suck at marketing and are worried about being ripped off by all these shady agencies that keep dming you, promising you the world.
You see your competitors with less experience and worse results get more press and brand recognition…while you don't even show up on the first page of Google for your own name, product, or service.
Your problem is marketing. No one knows about you.
Your problem is branding. No one knows how you're different.
People need to know what you do because, otherwise, you'll go out of business.
The question is "How do you fix this problem without spending money, wasting time, or trusting a random internet marketing company?"
What if there's a way to get all the publicity and press your business needs without spending a dime?
What if people could find out what you do without you having spend a few moments doing research?
What if, instead sending one email to one person that MIGHT be opened, you send one *message* to one person who is regularly in front of thousands of people who love to hear about things to spend their money on.
Here's A Semi-Passive 6-Figure Income Riddle For You...
You think you need to have a studio, buy equipment, find guests, come up content, and a following to market it to.
All of those things cost you more time and money with ZERO guarantee of getting anything from it. You're already busy trying to make a living.
The LAST thing you need is to take on a new unproven venture.
That's why you're NOT going to start a new podcast.
You're going to get on podcasts that already have already built your perfect audience.
Sounds so simple, right? Of course it is, but just because something is simple doesn't mean that it's easy.
That's where we come in…
If you answer it correctly, you'll solve all of your marketing problems without spending a dime, taking too much time, or any exposure to risk.
"What's faster than paid traffic, cheaper than organic reach, hits more people than an influencer shoutout, and establishes more trust than a video testimonial?"
If you said "Podcasts," you're light years ahead of other coaches, consultants, service providers, and businesses.
But if you knew the answer, then why aren't you taking advantage of podcasting?
"Give me a lever long enough and a fulcrum on which to place it, and I shall move the world." - Archimedes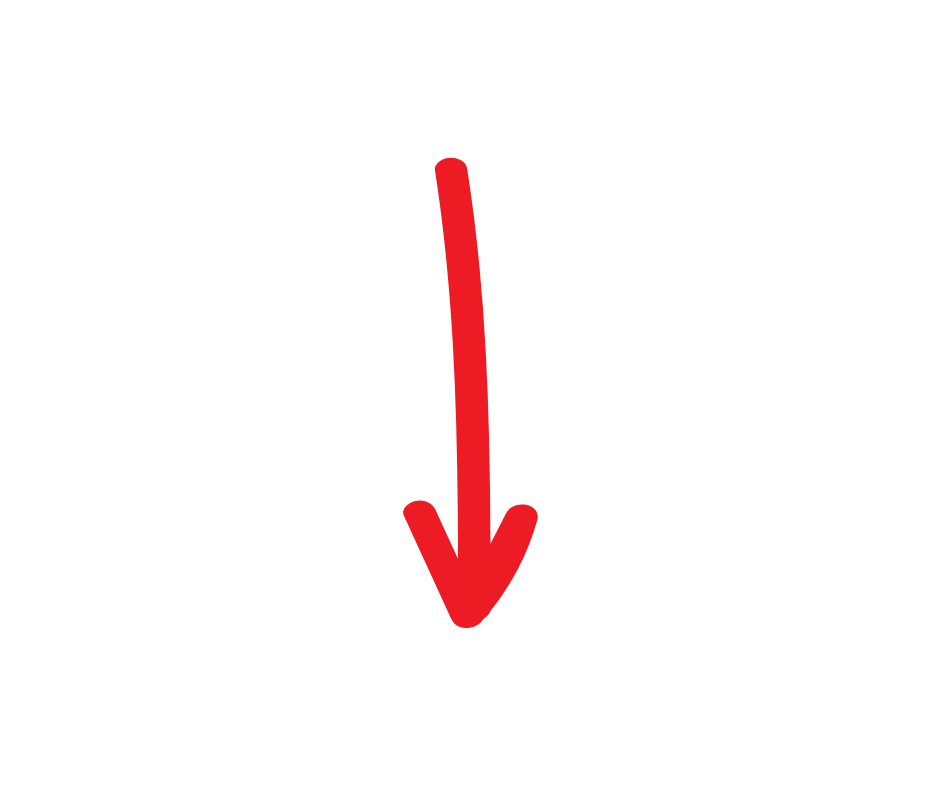 Get Booked On Top Podcasts In Your Niche (Without Paying For PR)
Becoming a guest on a podcast is the ultimate solution.
The host has built up an organic, engaged audience that is statistically proven to buy based on their recommendations—and for that podcast to continue being a success they want—no NEED—guests like you.
The show host wins because they keep getting phat sponsorship dollars, the audience wins because they get highly relevant services and products pitched right to them, and you win because you
👉 Build your reputation
👉 Gain a following
👉Increase your credibility and "Googleability"
👉 Make more money
Without having to:
❌ Buy useless features in Forbes, Entrepreneur, and Yahoo Finance
❌ Pay for shoutouts from influencers who have artificially inflated follower counts
❌ Spend hours a day building a random following who might not care about your service or product
❌ Sending out random emails and DMs with a "spray and pray" approach

✅ You get all the press and publicity that your business needs, all without spending a dime.
✅ By spending a little bit of time, you can once again take advantage of the concept of leverage.
Instead sending one email to one person that MIGHT be opened, you send one *message* to one person who is regularly in front of thousands of people who love to hear about things to spend their money on.
And I'm going to show you how to do this even if nobody knows who you are right now.

No email list? No social media? No press? No problem!
Consider the following stats gathered from Podcastinginsights.com, MusicOmph and Edison Research:
☑️ In 2019, 51% of Americans had listened to a podcast & 37% listened to a podcast at least once per month.
☑️ In 2020, the average weekly podcast listener listened to 6 hours and 39 minutes of podcasts per week.
☑️ Average income of podcast listener: $250,000/yr
☑️ 69% of listeners say that podcasts introduced them to new products
☑️ 54% say hearing about something on a podcast they're regular listeners of made them more likely to purchase it
☑️ 38% report purchasing something because it was mentioned on a podcast
There's A Reason This Works...
Podcasts audiences are growing and they are filled with the type of people who are both highly interested in your niche AND can afford your service.
☑️ Even better, this audience will continue to rise into the foreseeable future.
☑️ Being a podcast guest is one of the best ways to leverage your time and everyone wins.
☑️ The podcast host gets a great guest to fill another episode
☑️ The audience gets to learn something about new about a favorite subject of theirs
☑️ You get a perfect market match for your product services
The benefits are obvious and overwhelming!
The only question is, "How do I get booked on all of these podcasts?"
This Is EXACTLY What You'll Learn How To Do Inside of The Power Pitch Program
❌ A fancy publicist
❌ Big social media following
❌ Virtual assistant sending out endless pitches, emails, and dms
That stuff helps, but using the tools in this workshop has helped me get my message and product in front of thousands, and I don't have any of that.
In fact, I don't have a:
Massive social media platform: I barely have 7k followers on facebook, and I follow half of themback.
Website that gets thousands of visitors per month: I write on Medium and only have 33 followers there.
Crazy claim to fame: When you try to Google me, I don't even show up on the first 2 pages for my own name.
But I've still been able to get booked on podcasts like:
✅ The Mind Body Business Show (1k listeners per episode)
✅The Riser Podcast

✅ Hacks & Hobbies (4k listeners per episode)
✅ The Morning Upgrade (2k listeners per episode)
✅ Grow Your Impact, Influence, & Income (1.5k listeners per episode)
✅ Business Growth Architect (2k listeners per episode)
✅ Fearless Freedom with Dr. G (2k listeners per episode)
✅ Boi Meets Wellness (2k listeners per episode)
And make over $200,000 a year promoting my hypnotherapy business.
If I can do it, you DEFINITELY can.
So how do you find the shows, pitch them, and set yourself to be a great guest where it's damn near criminal that you don't pitch your products and services?
What's are the secrets in this short course that will easily pay for itself if you have something to sell or a story to tell?
"Life is really simple, but we insist on making it complicated"
Become The "Thought Leader" In Your Industry, Get More Eyes On Your Offers And Attract High-Paying Opportunities....
No Matter What Niche Your In.